NEXT-GEN MOTION PICTURE SCANS NOW FOR YOUR PHOTOS, TOO.
A 150 MP PHASEONE® sensor array captures the digital reproduction of your analog film image.

Preserving the classic beauty and subtlety of analog film within a modern, ultra-wide colour standard was the goal behind the brand-new APOLLON.14K colour science.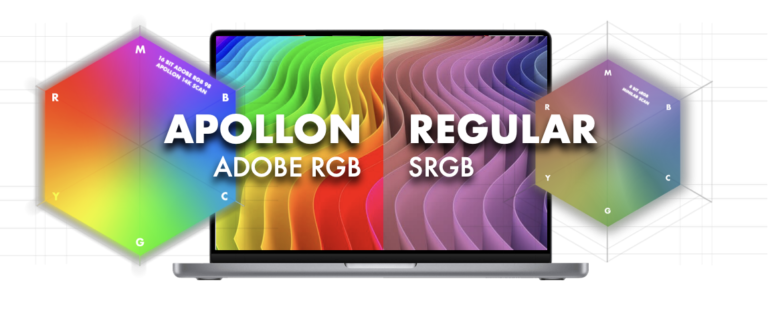 Your scans will always arrive in a smart and polished web gallery. View, rate, print a contact sheet or simply download your 4K HIGH QUALITY images.
LOSSY
FORMAT
lOSSLESS
FORMAT

COLOR
SPACE

IMAGE
RESOLUTION

PANORAMA
SUPPORT (XPAN)

WEB
DOWNLOAD

ADOBE RGB
COLOUR SPACE

IMAGE
HOSTING
JPG 4K | 3 MB
–
8 BIT
4000 x 2500
YES
VIA
GALLERY
YES
1 MONTH
Included with lab service voucher
JPG 14K | 30 MB
JP2 14K | 90 MB
16 BIT
14200 x 8900
YES
VIA
DROPBOX
YES
3 MONTHS
10 EUR
( for 4 films )